Macingo is the easiest way to ship goods. We connect you with carriers.
Choose a category, indicate the pick-up and delivery dates and locations and submit your shipping request. The more detail you provide, the easier it will be to find a suitable offer.
Choose the offer that's right for you
We will pass your shipping request on to the transport companies that best suit your needs.
These carriers will then send you quotes – all you have to do is choose!
Book shipping and we'll put you in touch with the carrier, who will pick up your goods and take them to their destination.
Now relax, you're underway!
Save time
Don't waste a single second on the phone haggling – Macingo does it for you so that you can focus on more important matters.
Cut costs
Choose the cheapest offer now and save up to 80% compared to quotes from any other carrier!
Ship safely
We only select reliable and verified transport companies. So relax – your goods always travel insured.
Only reliable and verified carriers.
Verified ID
All carriers are contacted immediately after joining to verify their identity and complete our profiling process.
Members of the Register
Each affiliated carrier has to provide its membership code for Italy's commercial haulage register, which is duly verified by our staff.
Documentation
In order to provide shipping services, we ask our carriers to provide a copy of their ID as well as their vehicle logbook and insurance documents.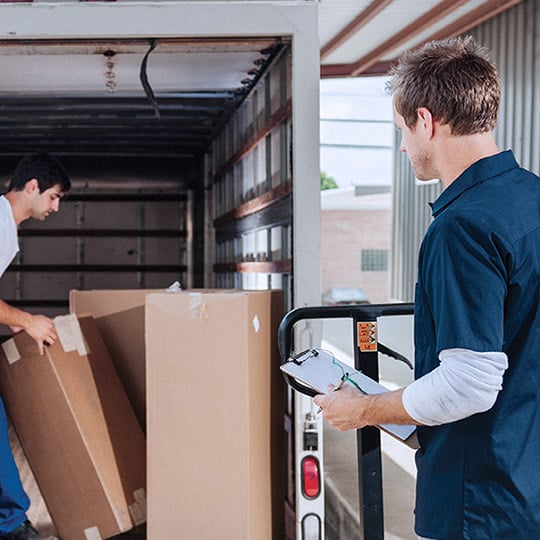 Always travel with a full load! Join Macingo and create your own shipping offers.
No subscription fees

No more nights away from home waiting for a shipment

Always with you on your phone