How to get affordable quotes for motorbike shipping
We are committed to offering our customers clear and transparent prices. The costs of shipping a motorbike by courier are calculated based on various factors. Don't trust anyone offering a single fixed price for motorcycle shipping – the chances are they're not a specialist. The courier needs a few pieces of important information to put together a quote, namely: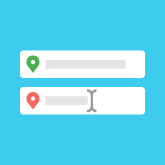 Pick-up and delivery locations
It's a good idea to give precise pick-up and delivery addresses. The distance that the bike needs to travel is obviously essential in establishing the shipping costs.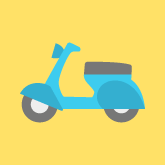 Make and model
Prices may vary depending on the type and weight of the bike. Naturally, the cost of shipping a Vespa will be different from the price for a Harley.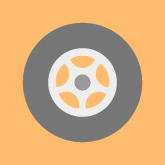 Running or non-running
Along with the model, this is an important element in order for the courier to provide an appropriate estimate. But don't worry, our couriers are also able to load and unload non-running motorbikes and scooters.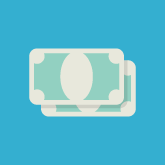 How much does it cost to ship motorcycles and scooters in England and the rest of Europe?
Find out easily with Macingo's free service. Simply fill in the form and you can request quotes from hundreds of specialist couriers in just a few clicks.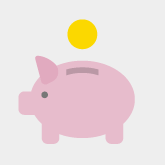 How can you save on the cost of motorbike shipping?
You can save money by comparing prices from multiple carriers across England. This makes it easier to find a courier who covers the exact route you need, allowing you to ship your bike with a transporter that has free space among its loads, thus saving money.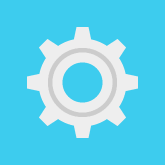 How does motorcycle shipping work?
Simply request quotes through our free service, compare the quotes you receive from our specialist carriers, choose the best offer, and have your bike shipped wherever you want. Remember: it doesn't cost you a thing.
Are you ready to ship your motorbike or scooter?
free, no-obligation service!
Why is Macingo the only motorcycle shipping service in England that can guarantee the best price?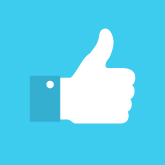 Functional, fast and easy
Macingo is the first service in England that specialises exclusively in shipping. With a network of thousands of carriers, you can compare motorcycle shipping rates from hundreds of certified firms.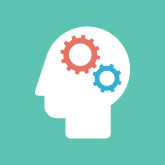 Our experience at your service
We put people looking to ship motorbikes in contact with specialist couriers who have the necessary equipment and who make deliveries in the areas and along the routes you need. We operate in England and throughout Europe.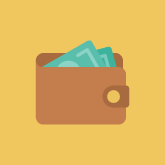 Get lots of quotes and save up to 50%
With Macingo, you can choose from a wider range of different quotes than a those offered by traditional carriers, and you can also check the reliability of transporters thanks to ratings provided by other Macingo users who have already used our service to make a delivery or ship a motorcycle.