How to ship a boat?
Discover how to save on boat shipping by comparing quotes from specialist couriers and carriers.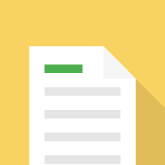 Add a boat shipping request
It takes just 2 minutes and a few simple steps: enter the make and model of the boat, inflatable boat or motorboat, the pick-up and delivery addresses, and your details. All that's left for you to do is send the request and receive quotes from our certified carriers.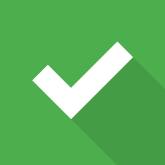 Choose from our carriers' offers
Check out the quotes that you receive from our carriers specialised in boat shipping and choose your preferred offer, booking directly on our site. After paying a deposit, you can then agree on the pick-up and delivery details with the carrier.
Your boat is already on its way safely
Once you have booked, you will be contacted by the courier, who will take care of and handle the boat shipping service. You don't need to worry about anything else. The boat will be hoisted onto a lorry fitted with an adjustable cradle and transported safely, even if it is an oversized load, to the delivery address indicated by you.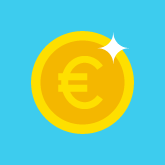 We guarantee safe shipping
With a network of highly specialised carriers and hundreds of successful boat shipments under our belt, we are confident in our ability to ship boats and watercraft of all kinds, including oversized loads and long journeys throughout England and abroad.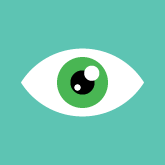 We track the shipment for you
Our team helps you manage the process and is available for all your needs, including by phone, to ensure that your transport goes smoothly and that your boat arrives where it needs to be on time. You don't need to worry about a thing.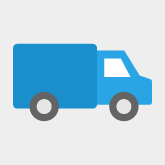 We rate our couriers and select the best for you
Each courier has a rating determined by users who have chosen them for boat shipping in the past. Our carriers all specialise in transporting boats and watercraft of all kinds and can ship throughout England and abroad.
Are you ready to ship your boat?
free, no-obligation service!
The 4 steps to safe and fast boat shipping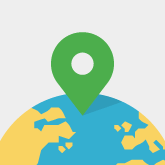 1
Fill in the pick-up and delivery addresses carefully and let us know the make and model of your boat, giving us all the directions we need to fully understand your pick-up and delivery requirements, whether in a port or on land.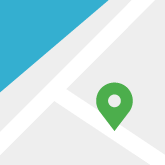 2
Provide the carrier with all the information needed for an on-time delivery and specify the dimensions of the hull (particularly the width) and the masts (for sailboats).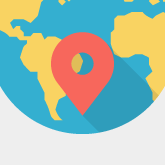 3
We collect your boat at the agreed address with the most suitable vehicle for the type of craft in question. The carrier will contact you a few days in advance to set the pick-up date and time. You (or the boathouse where your boat is stored) will be responsible for the cost of loading it onto the lorry.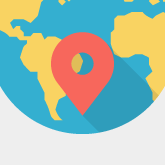 4
The courier will transport your boat to the agreed address or port, delivering it on time. The use of a crane to launch your boat upon delivery must be organised in advance by you or together with the carrier.
You can relax. Let us handle the shipping.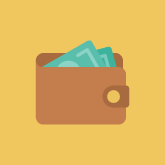 Book online and ship your way
You can get quotes for the shipping of your motorboat, boat, inflatable boat or sailboat. Simply submit a quick request online and ask for quotes. You can get support however it suits you, including by phone.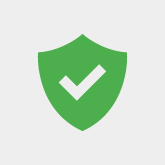 Insurance coverage for all shipments
In the very unlikely event that something happens to your boat, our specialist couriers guarantee insurance coverage for any potential damage to your craft. All carriers that work with us have all the necessary carrier insurance for property damage.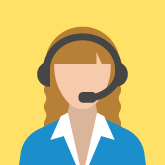 Macingo is here for you
Our services are available to anyone needing to ship a boat in England or the rest of Europe. If you choose Macingo, you'll enjoy free shipping assistance, and we'll also help you select the most suitable courier to take care of your watercraft or motorboat transport needs.