How to get affordable quotes for boat shipping
Here at Macingo, we provide our customers with clear quotes and transparent prices. The costs of transporting a boat with a specialist courier are calculated based on various factors. Don't trust anyone offering a single fixed cost or excessively low prices for boat shipping – chances are they're not a specialist. The carrier responsible for organising the shipping of your boat needs a few pieces of important information to put together a tailored quote, namely: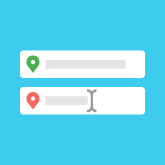 Pick-up and delivery locations
It's a good idea to give precise addresses and details of the pick-up and delivery ports or boathouses. The distance that your boat needs to travel is essential in establishing the shipping costs. You (or the manager of your boathouse) will be responsible for the cost of loading the boat with a crane.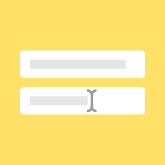 Make, model and dimensions
Specify the type of boat you need to transport: inflatable boat, motorboat, sailboat or yacht. The price may vary depending on the boat model, the size, and whether it is classed as an oversized load.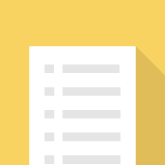 Oversized or trailer transport
The price to ship boats that can be transported by trailer is lower than the cost of transporting oversized boats whose width exceeds 2.55 m. Our specialist boat transporters have permanent permits for oversized boat shipping as well as access to spare vehicles for support if necessary.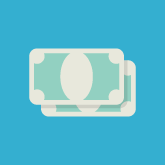 How much does it cost to ship a boat in England and the rest of Europe?
Discover the price of boat shipping easily with Macingo's free service. Simply submit your request to receive quotes from our couriers specialised in boat shipping in just a few clicks.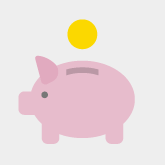 How can you get quality at the right price?
You can choose the most reliable firm and save by comparing the prices and credentials of a range of carriers located throughout England. This makes it easier to find the most suitable carrier to take care of your boat. You can ship your boat quickly with a reliable carrier.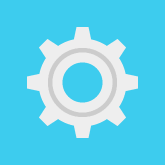 How does boat shipping work?
Simply request quotes using our free service, compare the prices you receive from our specialist couriers, choose the best offer and book the carrier to pick up (tow) your boat and launch it in your chosen destination. Remember: Macingo's service doesn't cost you a thing.
Are you ready to ship your boat?
free, no-obligation service!
Macingo is the only boat shipping service in England that can transport any boat. Want to know why?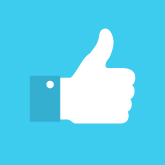 Because it's fast and reliable
Macingo is the first service in England that specialises exclusively in shipping. We have already successfully delivered hundreds of inflatable boats, boats, motorboats, sailboats and yachts throughout England and Europe. With a network of thousands of certified carriers, we allow you to compare shipping costs and details without any nasty surprises.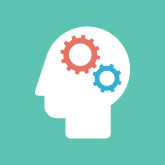 Because we use our experience to serve you
We anyone who wants to ship a boat in contact with specialist couriers who have the necessary equipment to transport boats of all kinds. Our site features registered transporters equipped with trailers and cradles specifically designed for boat shipping. We ship to the areas and along the routes you need.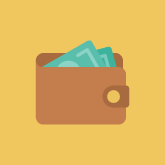 Because you're protected and insured
By using Macingo to book your boat shipping service, you will be able to quickly choose between various quotes and specialist carriers, with each one tailored to your specific transport needs. You can book both standard and special transport services. Your boat is fully insured at no extra cost to you. (insert the guaranteed customer insurance conditions here).