How can I transport furniture with Macingo's couriers?
Transporting furniture to your new home will feel like a walk in the park. You can safely entrust your furniture to specialist couriers and transporters who offer fast, door-to-door pick-up and delivery at competitive prices.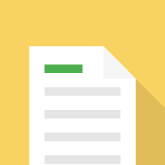 Add a shipping request on our site
You only need 2 minutes to complete a few steps: enter the collection and delivery locations and the list of furniture or boxes you need to move, and enter the dimensions. You can also add photos if desired. Then enter your details and submit the request on Macingo – you'll start receiving quotes from our certified carriers in no time at all.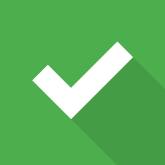 Choose from our carriers' offers
After just a few hours, you'll be able to view quotes for shipping your furniture in England or abroad. Log in to the Macingo user area and choose your preferred offer, booking directly on the site. You only need to pay a small deposit to book shipping. We will put you in touch with the carrier to agree on the pick-up and delivery times and methods.
Get your furniture on the road
A courier who specialises in furniture shipping will take care of your move. You just need to pack everything carefully and wait for the courier, who will take care of the rest on the agreed day and at the agreed time. You don't have to worry about anything else; Macingo's partner carriers hare equipped with everything they need to transport your home furniture in complete safety.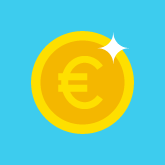 Safe, insured shipping
With a network of specialist couriers throughout England and hundreds of national and international shipments under our belt, we are confident in our ability to ship furniture, appliances and all the furnishings and household items you might want to transport.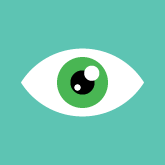 We track the shipment for you
Our team helps you manage the move and is available for all your needs, including by phone, to ensure that your move goes smoothly and that your most valuable belongings get to where they need to be on time. You don't need to worry about a thing.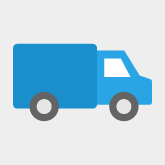 We choose the best couriers in your city
We can help whether you need to ship furniture in London, Birmingham, or any other English city. You can compare prices from the most reliable couriers in your city and see ratings provided by users who have already purchased national and international furniture shipping services from them. Our affiliates are all couriers and transporters who specialise in removals and furniture shipping throughout Europe and have all the necessary equipment for the job.
Ready to ship your furniture?
free, no-obligation service!
The 4 steps to safe and fast furniture shipping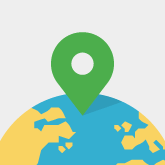 1
Provide accurate pick-up and delivery addresses and fill in the shipping request in detail, listing all the furniture, furnishings and boxes to be shipped. Provide us with all the important information about the pick-up and delivery locations: loading and unloading plan, whether there are lifts, and other useful advice.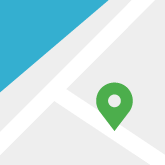 2
Provide the courier with all the necessary information, whether you need to transport furnishings such as sofas, living room furniture and entire kitchens, or ship household appliances and removal boxes. Agree on the pick-up dates and times for your furniture with the carrier. The courier will have all the specific equipment required to cater for your needs.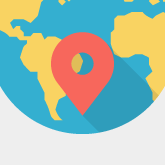 3
Carefully pack all the furniture and items that need to be shipped. Macingo's partner removals companies will treat the items entrusted to them with the utmost care, but ensuring that everything is well packed will give you peace of mind that your goods will arrive at their destination in perfect condition.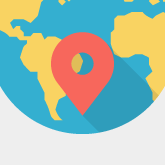 4
The courier will pick up the items and furnishings included in your shipping request and will transport your household furniture to the agreed address, also taking care of loading and unloading. All done! Your furniture is where it needs to be.
You can relax. Let us handle the shipping.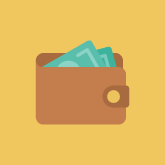 Book online and ship your way
You can get quotes for small and large-scale moves, both in England and internationally. Simply submit a quick request online and ask for quotes. You can get support however it suits you, including by phone.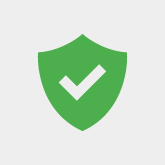 Insurance coverage for all shipments
In the very unlikely event that something happens to your items during the move, our specialist couriers guarantee insurance coverage for any potential damage. All carriers that work with us have all the necessary carrier insurance for property damage.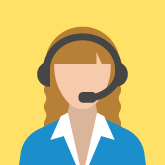 Macingo is here for you
We are available for anyone who needs to move in England and Europe. If you choose Macingo, you'll enjoy free shipping assistance, and we'll also help you choose the most suitable courier to take care of every stage of your move.