How to get low-cost quotes for your furniture shipping needs
Macingo is the free website for those looking to discover the cost of transporting furniture and national and international shipping. You can compare clear quotes and transparent prices, free of charge, from couriers who specialise in shipping furniture both in England and abroad. The price of transporting furniture with a specialist courier is calculated based on various factors that determine the final cost.
To get the best price and save money, people often turn to makeshift couriers. But think about it: would you entrust your furniture and your most valuable items to makeshift removals firms without carrier insurance? Do you really want to risk damaging your belongings just to save a few pounds? To obtain clear, affordable and transparent prices from specialist couriers, trust Macingo. It's fast and free! Simply enter a request on our site and provide a few pieces of important information to get a tailored quote: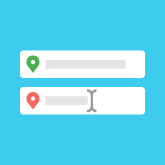 Pick-up and delivery locations
Provide a precise address and specific details of the house or apartment where the furniture is currently located. The distance that your home furniture has to travel is the first information that the courier needs in order to establish the cost of a move and prepare a realistic estimate.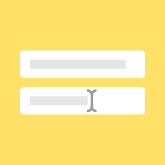 List of items to be moved
Think carefully and make a thorough list of everything you want to transport in the request form. This may range from a few small items of furniture like bedside tables, chairs or sofas, to all your belongings if you're moving house: furnishings, appliances and items of sentimental value.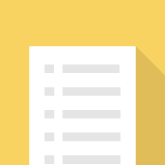 Small removals or full house removals
The cost will vary depending on the amount of furniture to be shipped, the materials (if fragile), the dimensions, and the need for special vehicles and additional staff for the move. ​Be sure to specify all these elements accurately when filling in the quote request.​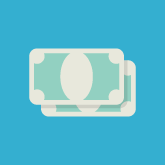 How much does it cost to ship to England or abroad?
To discover the cost of furniture shipping to London, Birmingham, Glasgow or any other city in England, trust Macingo: you'll soon discover how simple it is and how much time you can save. Simply fill in the request and get quotes from specialist couriers in just a few clicks.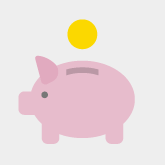 How can I get affordable and safe furniture shipping?
You can select and compare quotes from a wide range of carriers, allowing you to choose the most reliable one. Compare prices from couriers and removal companies located throughout England. Macingo makes it easier to find the most suitable carrier to take care of your furniture.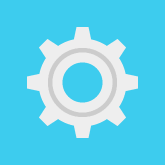 Compare furniture shipping prices
Enter your request to receive free, no-obligation quotes. You can compare prices from specialist carriers, choose the best offer and book collection with your selected courier. Simply pay a small deposit, and it's done. Remember: Macingo's service doesn't cost you a thing.
Ready to ship your furniture?
free, no-obligation service!
Why is Macingo considered the best service for comparing shipping costs and finding the best price?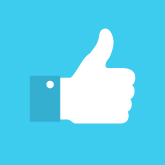 Because it's fast and reliable
Macingo is the first service in England that specialises exclusively in shipping. With our partner couriers, we have already made hundreds of deliveries both in England and abroad. With a network of thousands of transporters and removals companies, we allow you to compare the prices and features of specialised, certified shippers.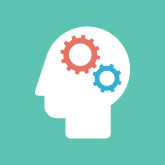 Because we use our experience to serve you
We connect those with furniture shipping needs, whether large or small, with specialist removals couriers equipped with the vehicles suited to each particular type of shipment. We have a network of transporters equipped with trailers, lifts and special trucks. We transport furniture both within cities and from city to city along national and international routes.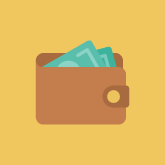 Because you're protected and insured
By using Macingo to book your shipping, you will be able to choose quickly between various quotes and select the best price. You can book shipping for anything from a sofa to your kitchen furniture and from the contents of your bedroom to a full house removals service. Your items and household furniture will be covered by insurance at every stage of the process.